Effective psychotherapy is not inexpensive. Those of us who stay current in the field spend a great deal of money and time to attend conferences and webinars, subscribe to journals, and network with our colleagues. While this does effect your bottom line, it also means that you will be receiving counseling that is informed by current research and in-depth understanding of the overall theories of psychotherapy as well as the particular issues that you would like to work on.
Many people find that effective psychotherapy helps them to function better in relationships, in the community and in the workplace.
Adolescents do better in school, make more prosocial relationships, and get along better within their families. Many adults find that they are able to perform at a higher level (and often earn more) when they are not weighed down by emotional baggage and feel more comfortable asking for what they deserve, My fee is currently $250 per fifty minute session. I also have other therapists in my practice who may be able to work with you at a somewhat lower rate.
As a licensed clinical psychologist, I am considered an "out of network" provider by most insurance companies. This means that they will often reimburse you for some portion of my fee (which is due at the time of the session) afterwords. I give you all of the paperwork that you should need in order to obtain reimbursement, but that piece is entirely between you and your insurance company. When you contact them, ask about "out of network mental health benefits".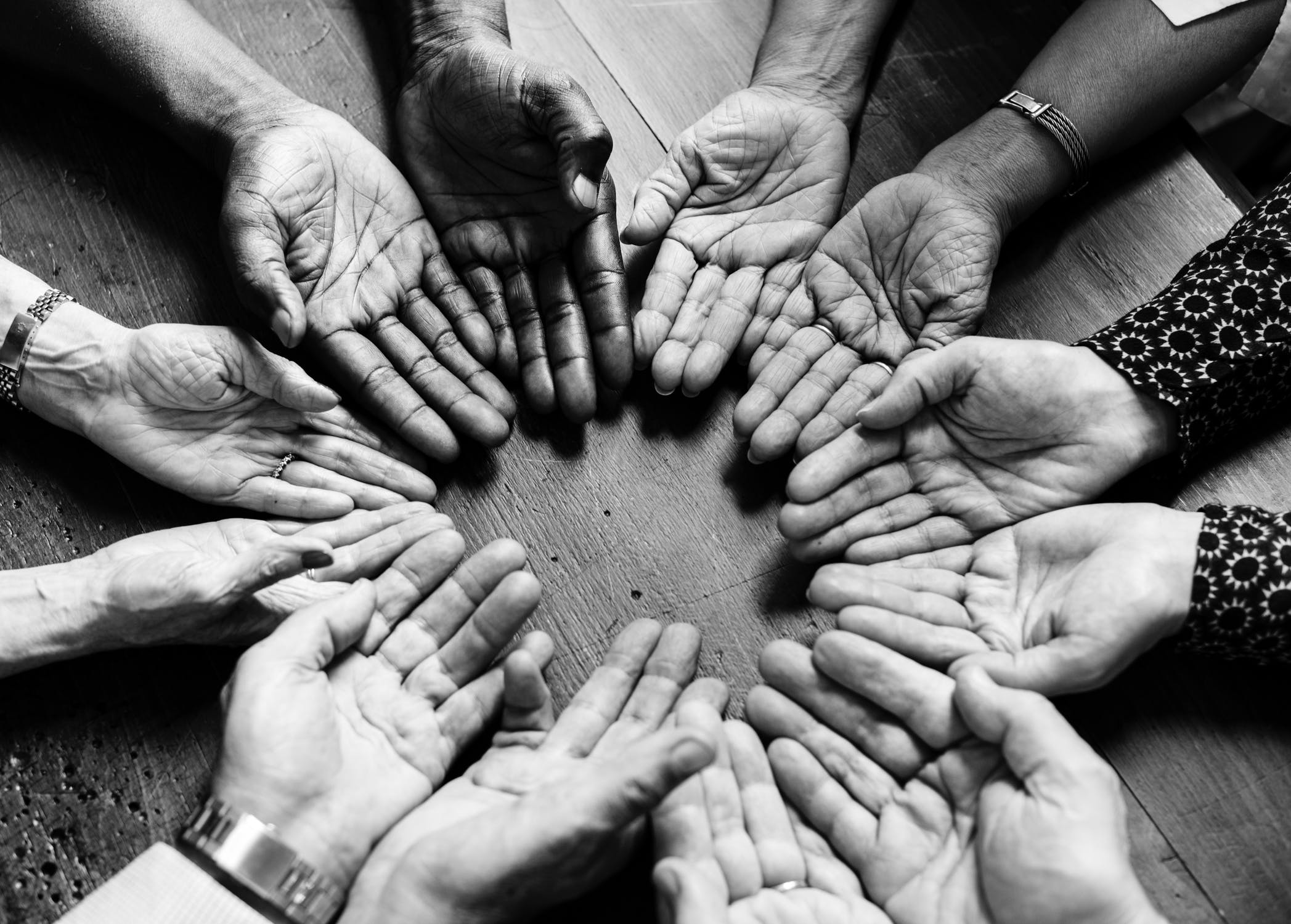 Considering Group Therapy
Group psychotherapy is a powerful and cost-effective alternative to individual treatment - groups are currently priced at $75 per session, plus a $50 group screening fee.
There are several types of group psychotherapy available. A support-oriented group is composed of several people dealing with similar problems. A process-oriented group can have lots of different types of people in it who want to learn more about the way that they interact with others.
If you are interested in group psychotherapy, contact me and I will let you know if there is currently a group running that would suit your needs.